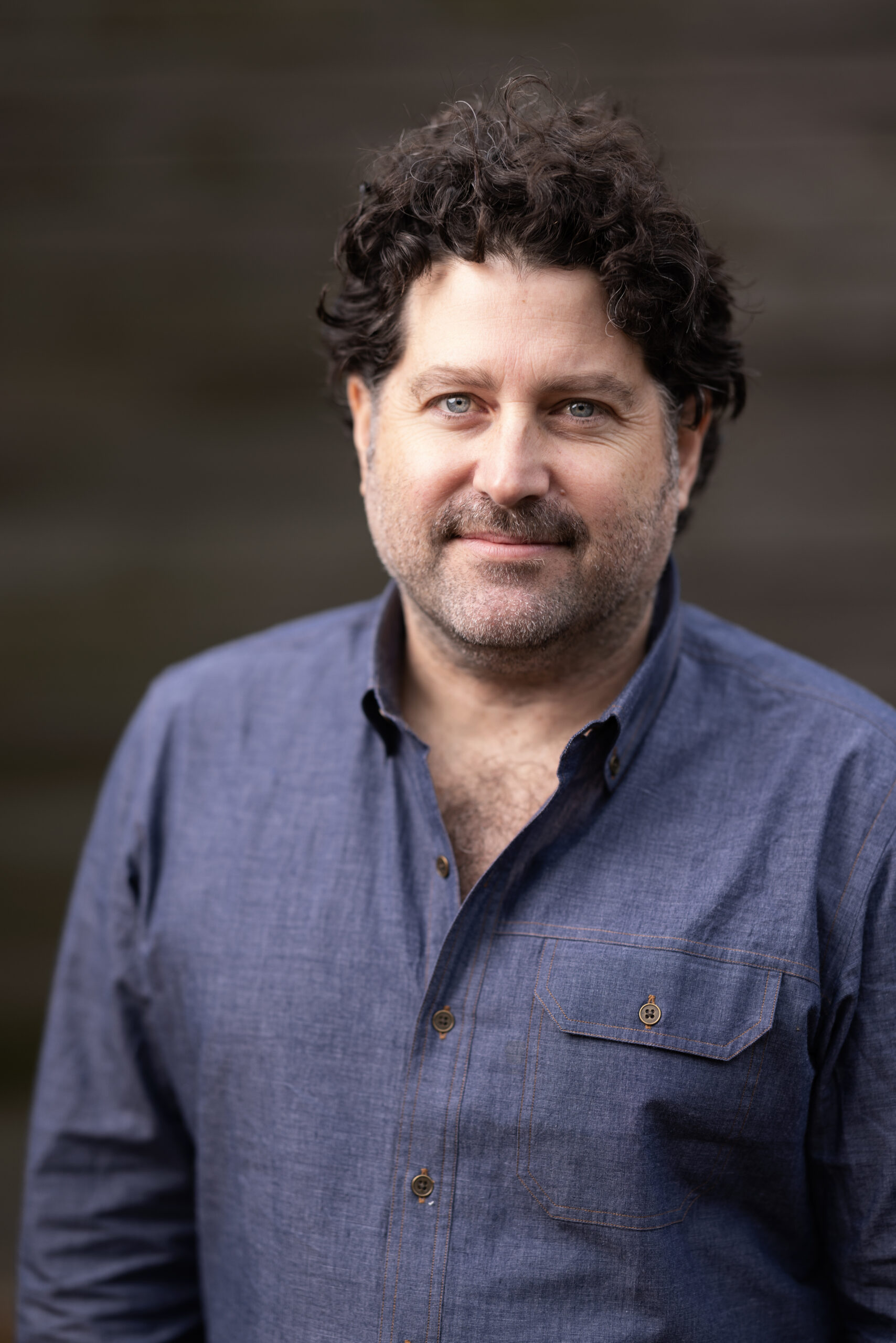 James Haynes joined ArchitectureWorks in February 2023.  He holds a Master of Architecture degree from the University of Texas at Austin. James was the recipient of the AIA Austin Studio of the Year award in 2009.  Prior to joining ArchitectureWorks, James worked for a high-end regional modernist Architecture firm in Dallas, Texas for 6+ years and an Architecture firm in San Angelo, Texas for 5+ years. Whether in Dallas or West Texas, he gained experience in a broad range of project types including commercial, civic, institutional, landscape architecture, and residential.
A painter in his spare time, James brings a thoughtful design eye to each project regardless of scale. He has lived abroad in Buenos Aires, Argentina, as well as in Florence, Italy, where he gained invaluable insight into architectural history and form. His approach to design is through a holistic method where meaningful spaces are possible through thoughtful material choices, implementation of natural lighting, and sustainable methods. James believes architecture is most successful when it creates a place that evokes memory, creates wonder, and ultimately inspires.
James is a fully licensed architect in the State of Alabama and the State of Texas.